To be the preferred supplier to all premium brand manufacturers and dealers. Our aim is to always be the best in our field and grow with our clients and their requirements and needs.

---
Registration and Licensing of vehicles.

---
Data changes of vehicles.

---
Import and export of vehicles.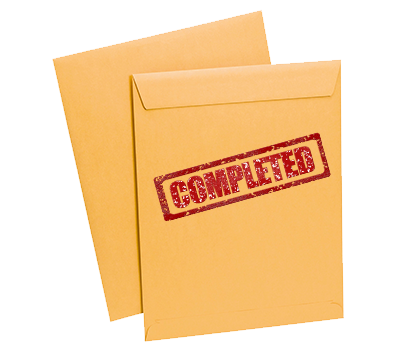 We assist with the registration and licensing of vehicles as well as changes to the registration information and the entire export process for vehicles.
---
The services we offer are:
• Registration and licensing of motor vehicles and related services country wide.
• Data Changes – Conversion of heavy load and passenger vehicle data on natis.
• Imports – Following the NRCS procedure for importation of vehicles.
• Exports – Managing and facilitating the complete export process, from marking vehicles for export on natis to clearances , inspections and road freight.
Our client base consists of amongst others:
Mercedes Benz South Africa
Daimler Trucks & Busses SA
Sandown Commercial Vehicles Centurion
Daimler Truck & Bus (Pty) Ltd
Imperial Cargo Trucks
Imperial Magnis Pretoria East
Imperial Magnis Samrand
Pomona Road Truck and Trailer
Pomona Road Trailer Manufacturing
Pomona Road Plant
Bidvest McCarthy Hino
Barloworld Logistics
KLL Group

UDSA
John Williams Commercial – Barloworld
Iveco South Africa (Pty) Ltd
Bidvest McCarthy Isuzu
BB Auto Iveco & UD Rosslyn & Middelburg
McCarthy Commercial Vehicles
TFM Cargo Bodies
Hydro Plant
Impala Trucks
ETTTC Group
Petit Forestiere
Unitrans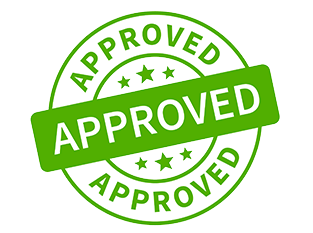 ---

---
Address
Waterford Court, Office G32,
Cnr Rabie & Glover Rd,
Lyttelton, Centurion, 0157
Company Details
Directors: Z Alli, WC Avenant
Sustineo (Pty) Ltd
Reg# K2011/110486/07
https://www.sustineo.co.za/wp-admin/admin-ajax.php
https://www.sustineo.co.za
yes